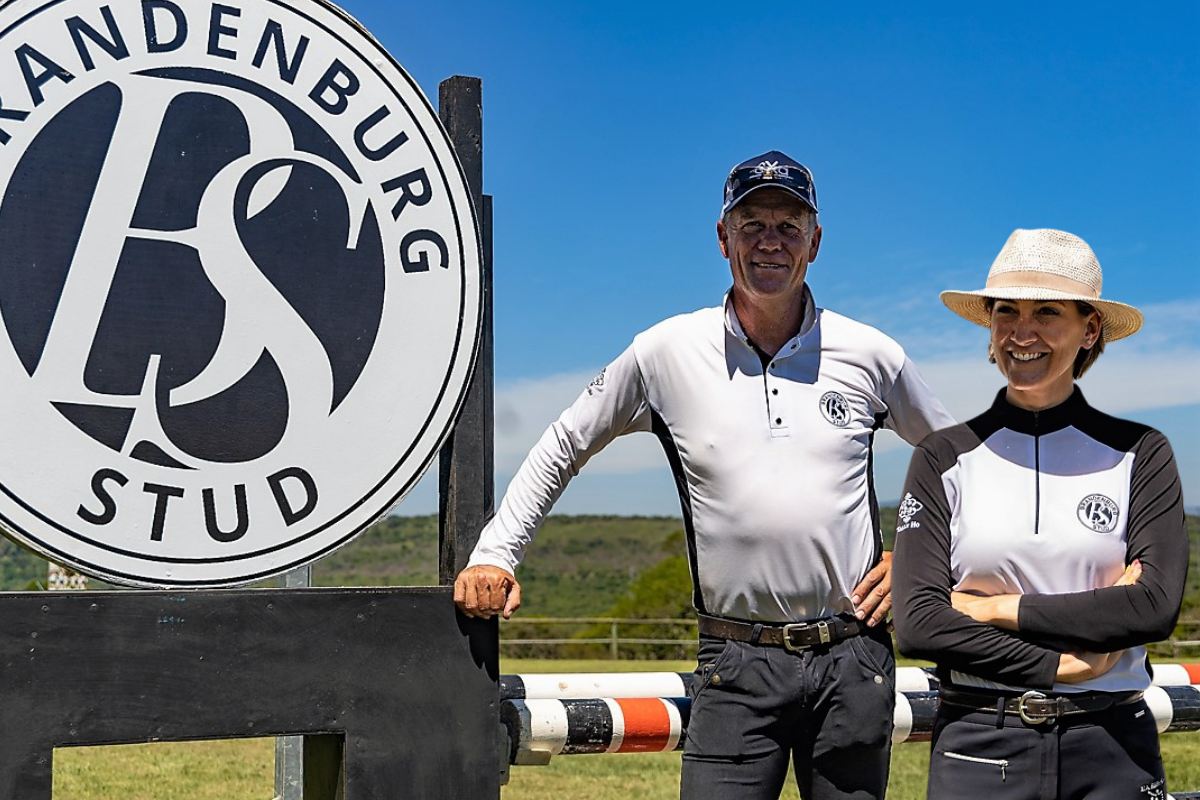 Martin Minette
&
Laurie Minette
Martin and Laurie have been in the equestrian industry for many years, running a successful competitive yard in KZN. Martin coming from a prestigious equestrian family and Laurie being an internationally qualified coach. Both have competed and coached at the highest levels and have achieved many titles and accolades. They are both well respected in the equestrian fraternity and utilize their many years of experience in sourcing and producing young, talented sport horses across all disciplines.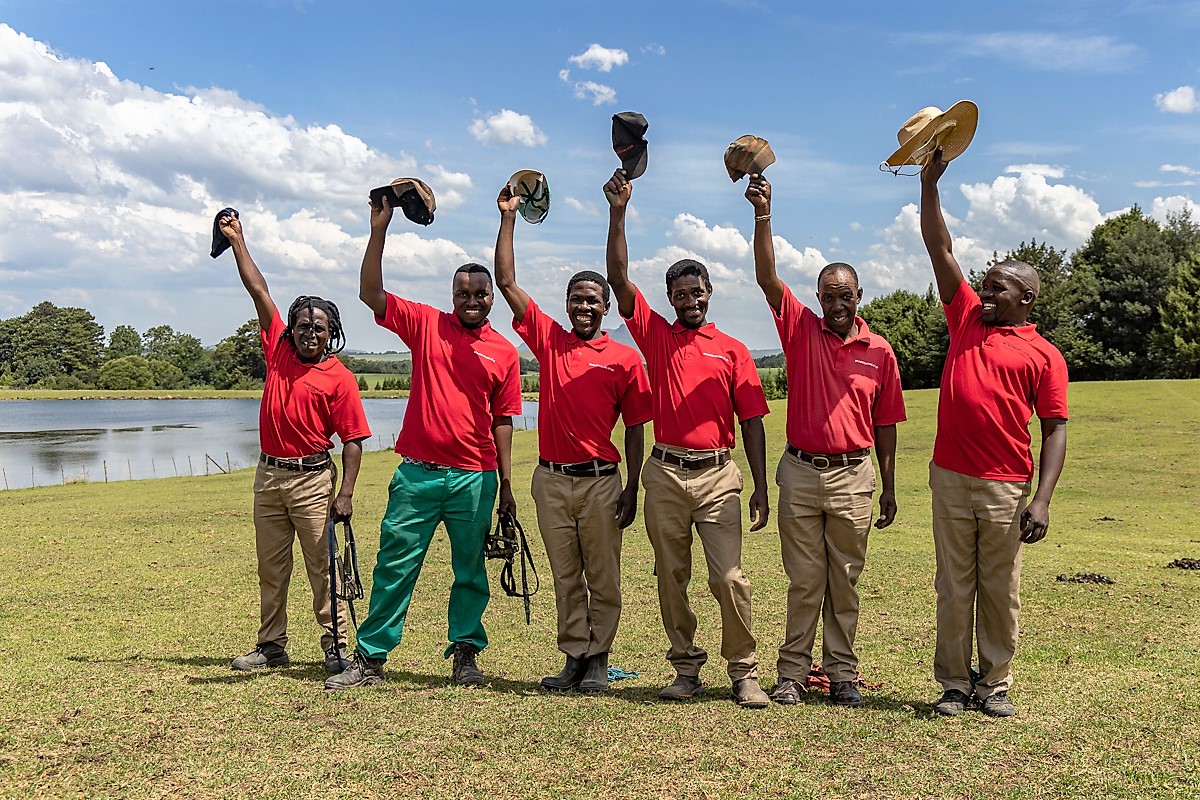 tHE TEAM BEHIND THE SCENES
The Brandenburg staff, hands on with our horses from birth. The team behind the scenes know our horses inside and out and without them none of what we do would be possible.