Brandenburg Stud - Warmblood Sport Horses
Brandenburg stud sport horses
Looking for your future stars sire? Look no further. Our Brandenburg Stallions have it all; talent and temperament. Lineage such as Kannan, Calando I, Cor De La Bryere, Rantzau, Ladykiller, Contender, Calypso II and Capitol. All selectively combined to give you a winning combination!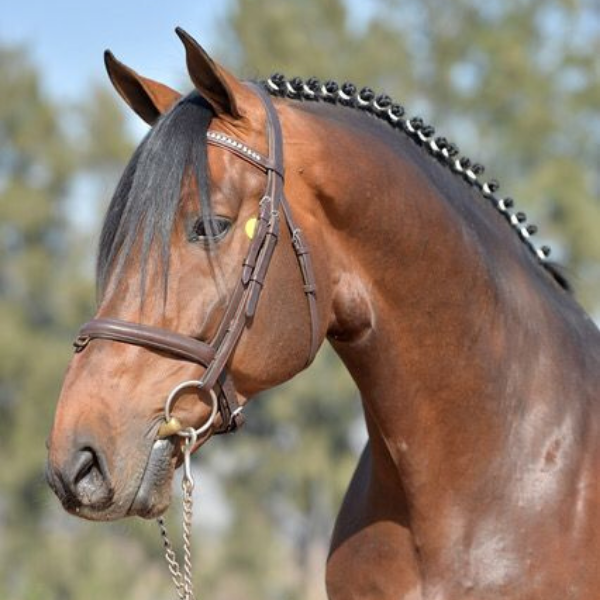 calando 1 x granmalvina f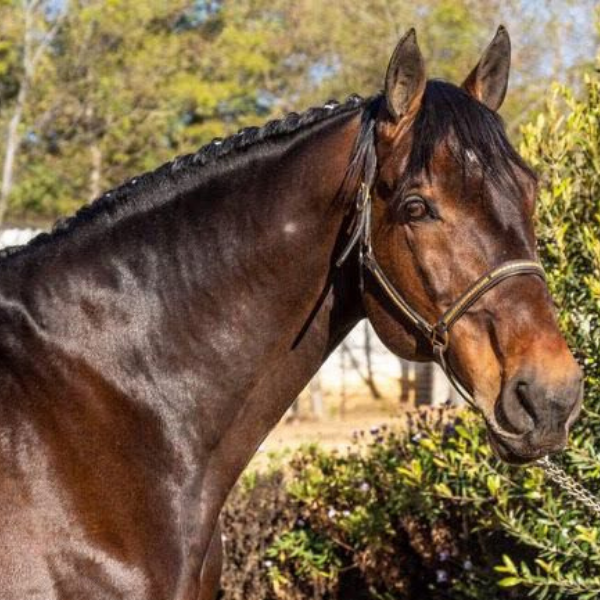 At Brandenburg Stud we use only the best breeding lines and breed for the amazing combination of talent and temperament.  The Brandenburg stallions are of the finest lines from across the globe and they have proven themselves in the competition ring as well as in their breeding.
  The Brandenburg sport horses are the ideal partner to have in the show ring and out. Our horses boast the finest blood lines and the best manner on the ground and under saddle, making  them one of a kind warmblood sport horses.
Warmblood horses were bred for the show ring and our sport horses are no different and we take great pride in their accomplishments.  The Brandenburg warmblood horses have held the studs name in high regard when it comes to the equestrian and horse world and of that we are most proud. 
Building the Brandenburg name has taken time and patience but we are happy to give these horses both.  Our International Blood lines include some of the biggest and most renown names in the competitive horse world. Having some lines that are exclusive to Brandenburg and bringing in new stallions to produce better horses each season and thereby we will still be able to concentrate on talent and temperament. 
Our own stallion Brandenburg Knight rider is our pride and joy and we look forward to seeing what he achieves in the showring and how his offspring fair in the competitive horse world.